Imagine

greater outcomes,

generate

deeper insights,

and realize

better value

by fusing the power of

data science,

and

artificial intelligence.
We have an

AI-based

approach to

problem solving

and we believe in the power of Machine Learning over Traditional Analytics.
Flexibility, versatility, and diversity
We bridge science and business through our roster of experts from various disciplines.

SENSE
Data Sources, Equipment Reports, Sales Data, Procurement Data, Commodity Price, Images, Texts, Databases, Videos, Audio Clips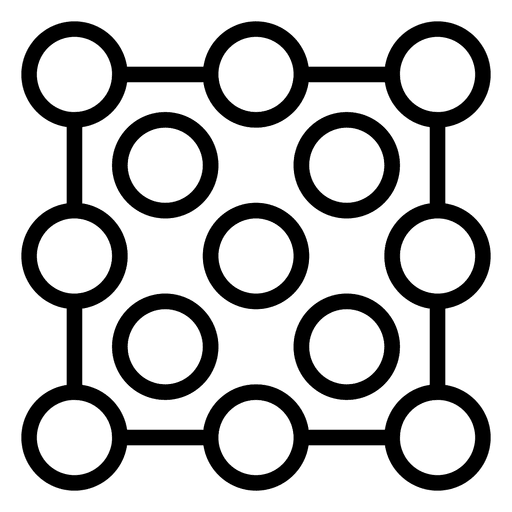 PATTERN RECOGNITION
Clustering, Segmentation, Time Series, Historical Trends, Tags, Attributes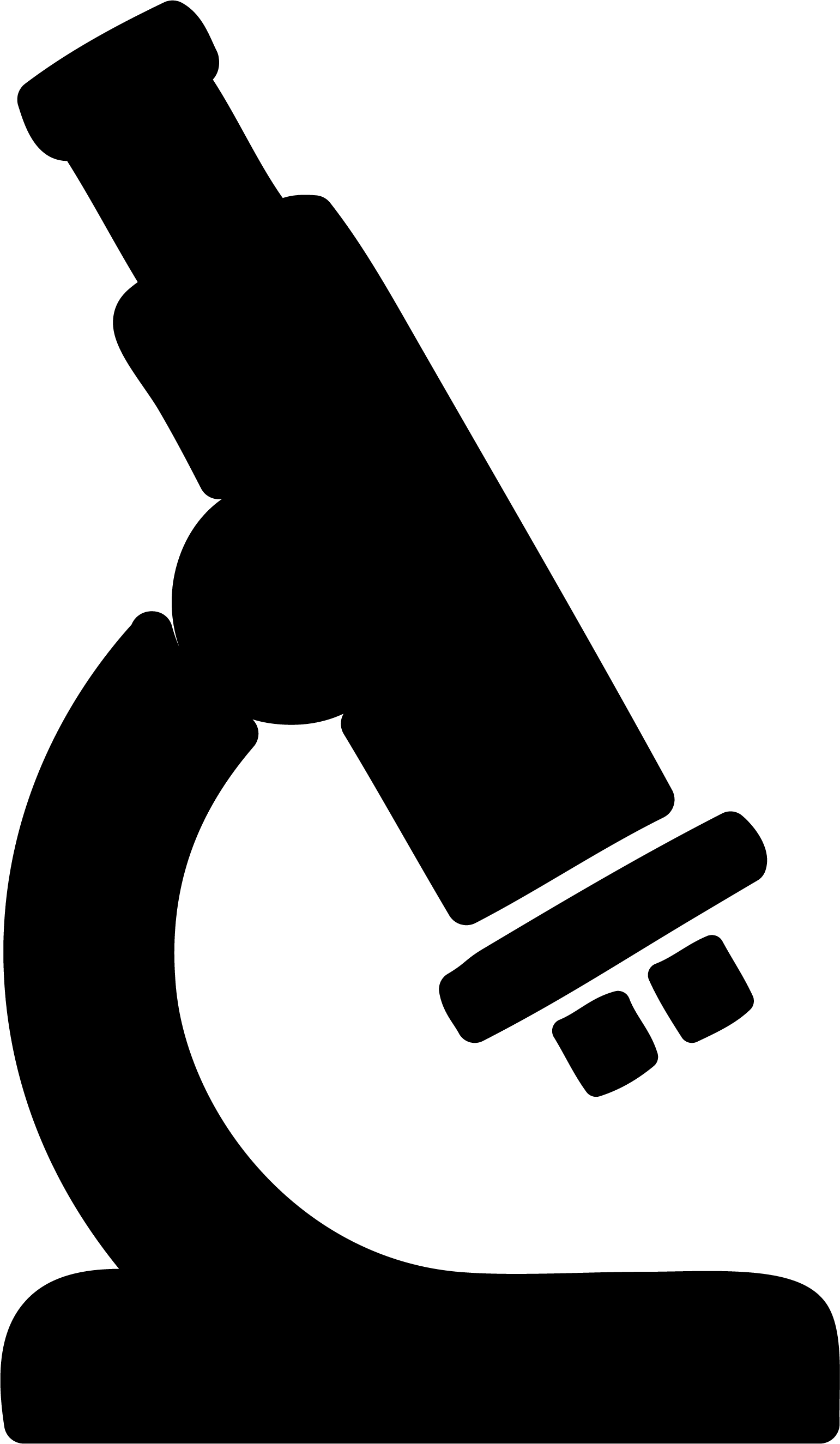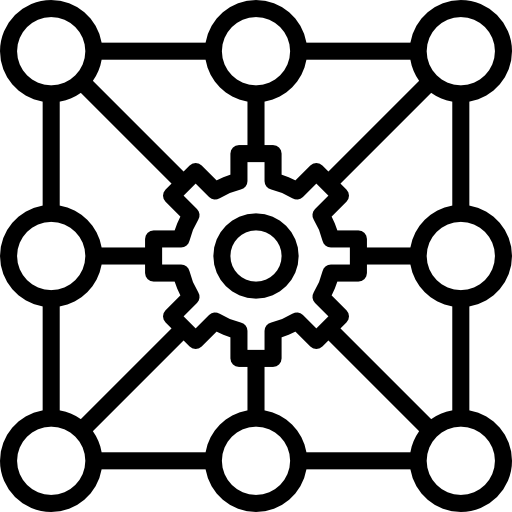 MODEL
Customer, Product, Fault, Churn, Credit, Fraud, Events, Targets, Sales Prospect

APPLICATION
Visualization Tools, Reservoir ID, Proactive Servicing, Proactive Repair, Commodity Price, Prediction
We use
DATA SCIENCE

to power

ARTIFICIAL INTELLIGENCE

and develop

ADVANCED ANALYTICS.
Our Suite of Technology Services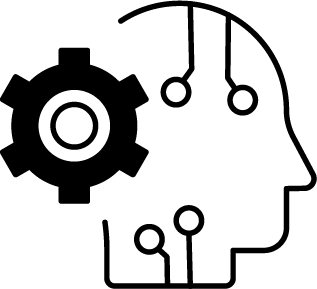 Artificial Intelligence and Cognitive Analytics
Enhance human aptitude and capabilities and promote a unique culture of augmented intelligence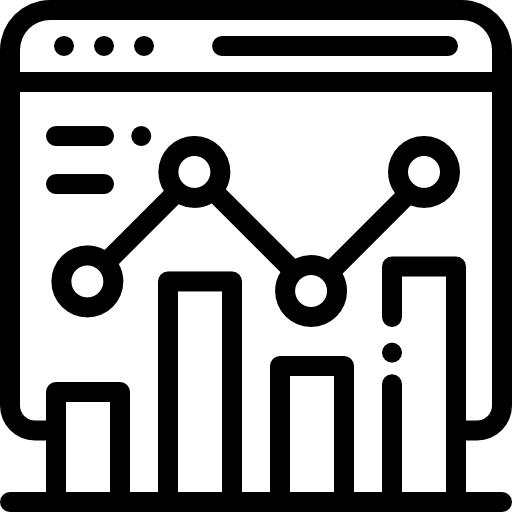 Business Intelligence
Regulates the flow of data and empowered organizations to gain a competitive edge

Consulting Services and Training
We provide technical and foundational training on big data, machine learning, and design thinking
Manila HQ:
3F #6 Betel Nut St., Cor. Hazelnut St.,
Marikina East Subd., San Roque, Marikina City
Singapore HQ:
80 Robinson Road #02-00
Singapore (068898)
Email: info(@)neuralmechanics(dot)net