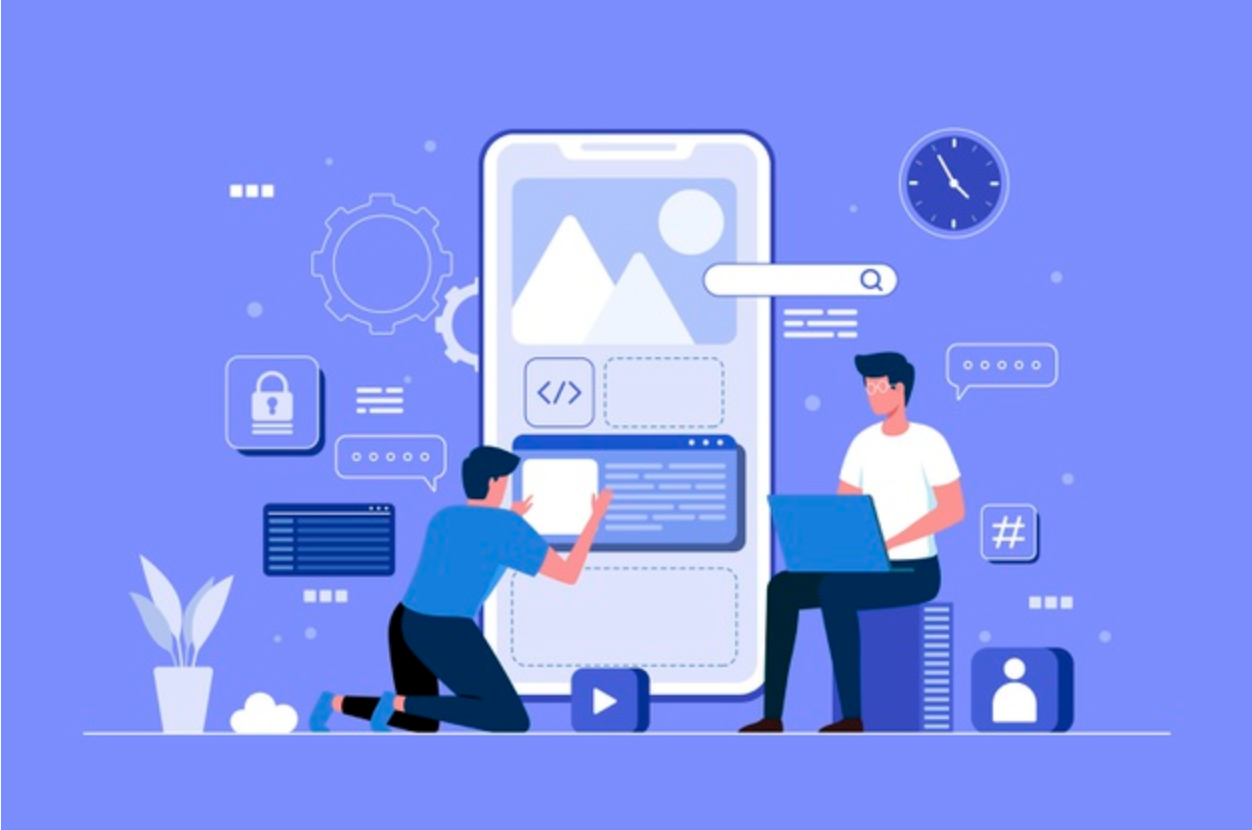 Visualization Tools for our Solutions
Information Management and Presentation

Customize and implement the right data warehouse and views to meet your specific business needs.

Dashboard preparation and optimization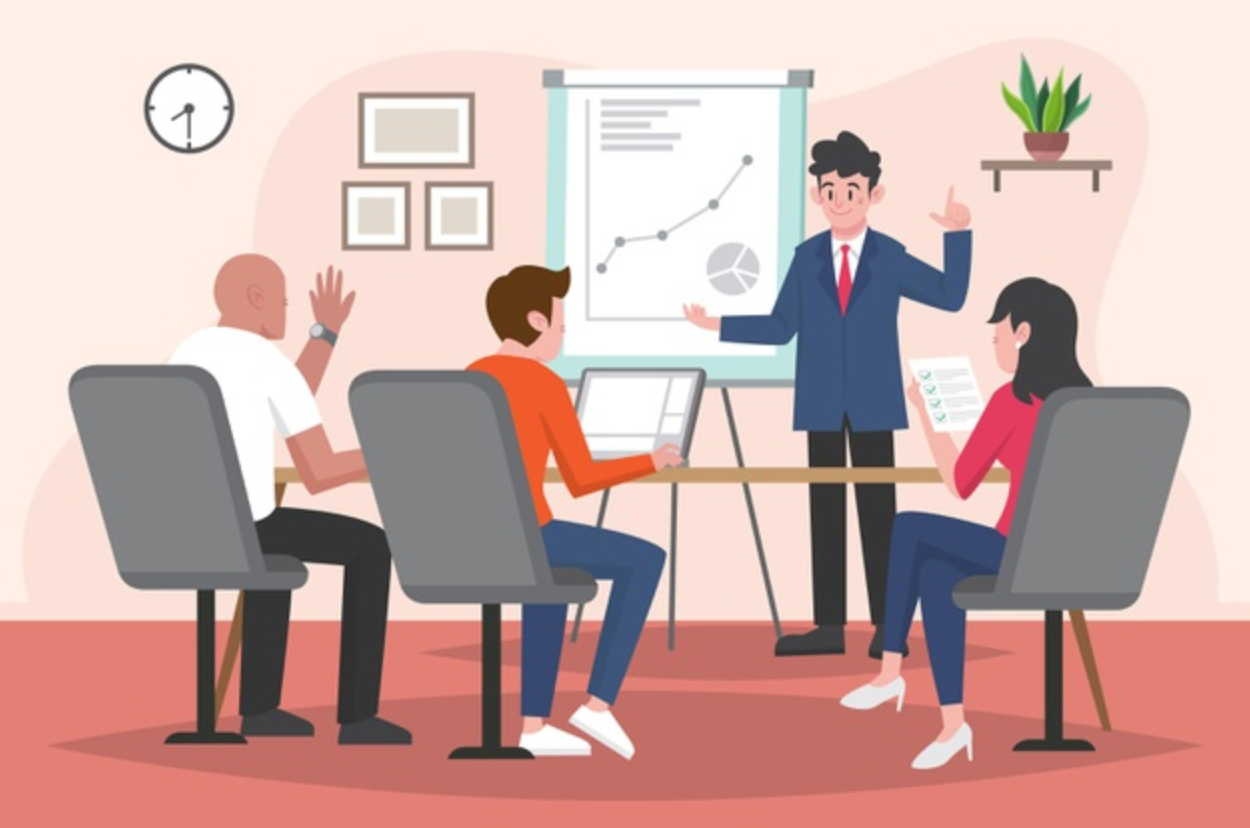 Consulting Services and Training
Data Storytelling and Visualization

Dashboard utilization 

Artificial Intelligence and Machine Learning

Digital Transformations

AI Powered Customer Journeys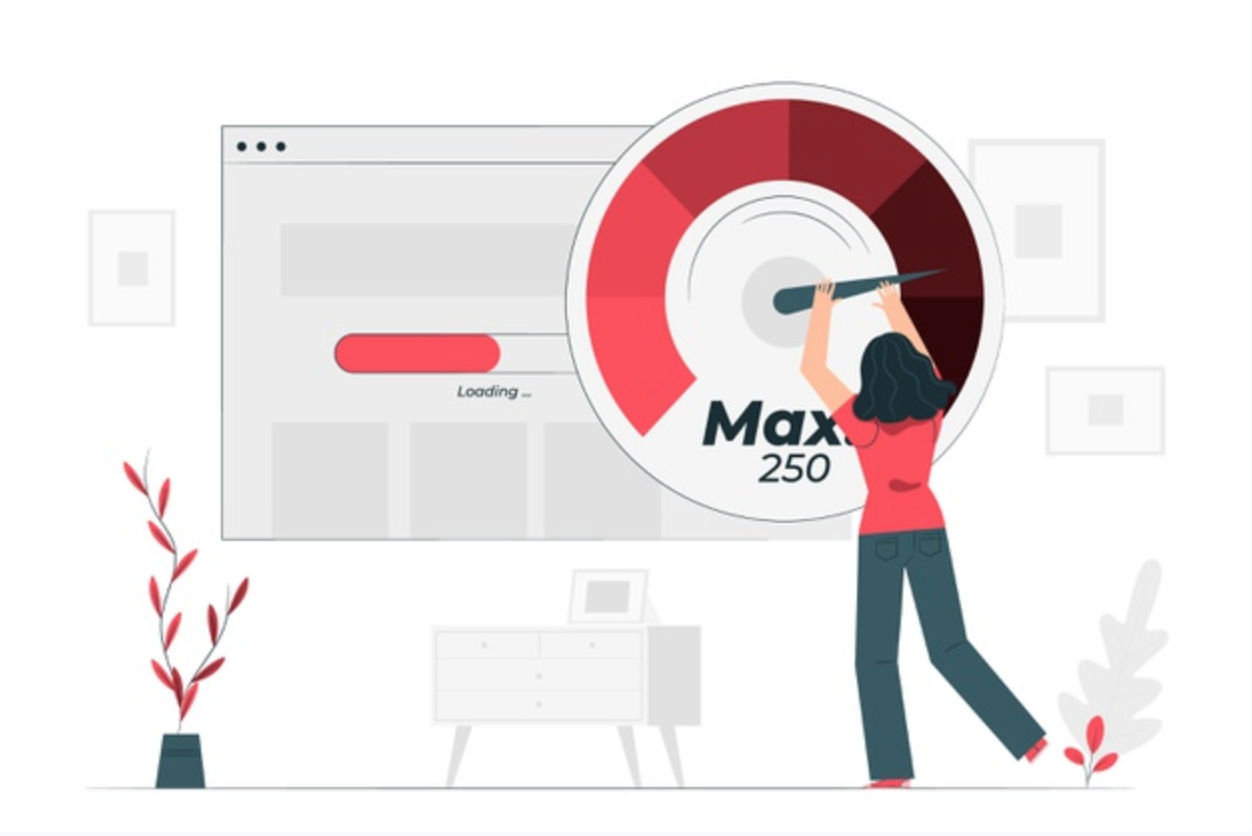 Network Optimization Tool
A tool that combines multiple data layers (geographic, competitive, demographic, and other business indicators) to assess and drive decisions for network and store performance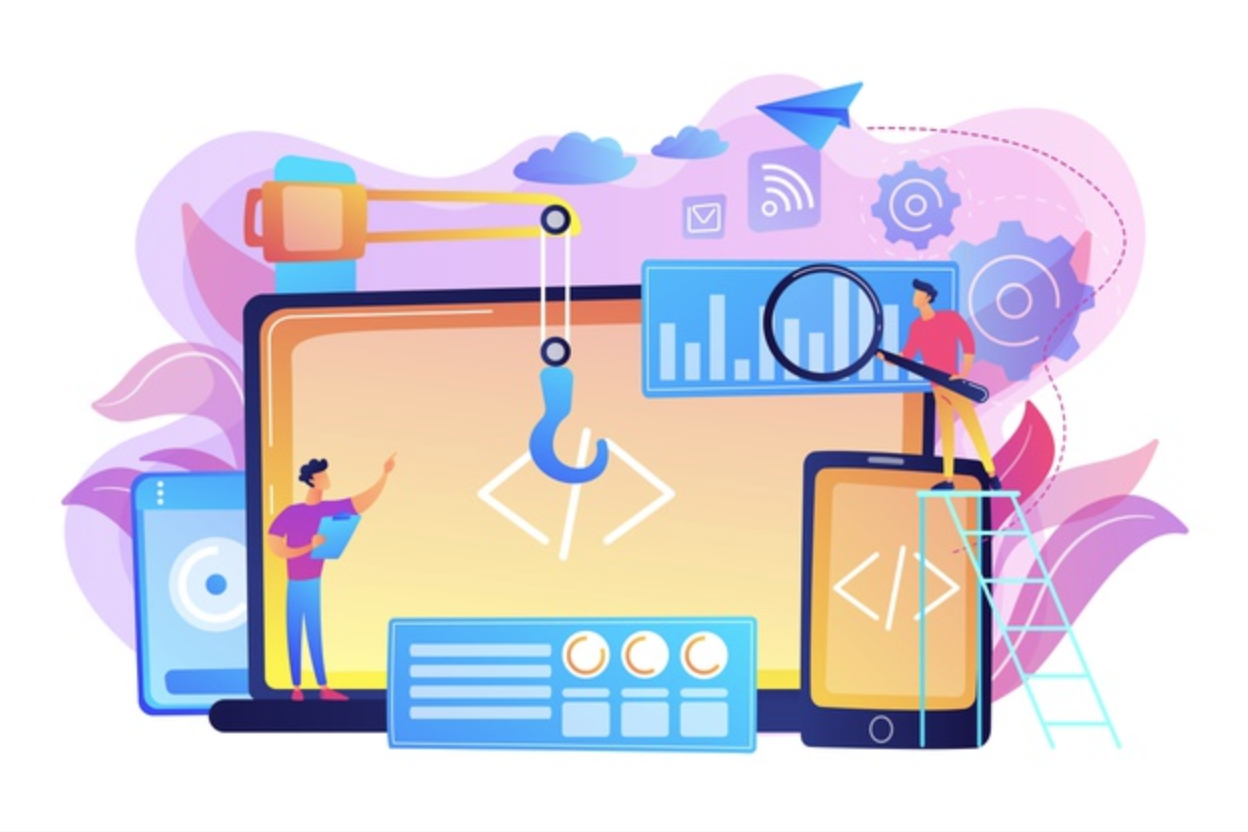 Multi-Variable Prognostic Solution
A solution that analyzes in real-time, learned relationships across variables from different sensors to predict an unwanted event.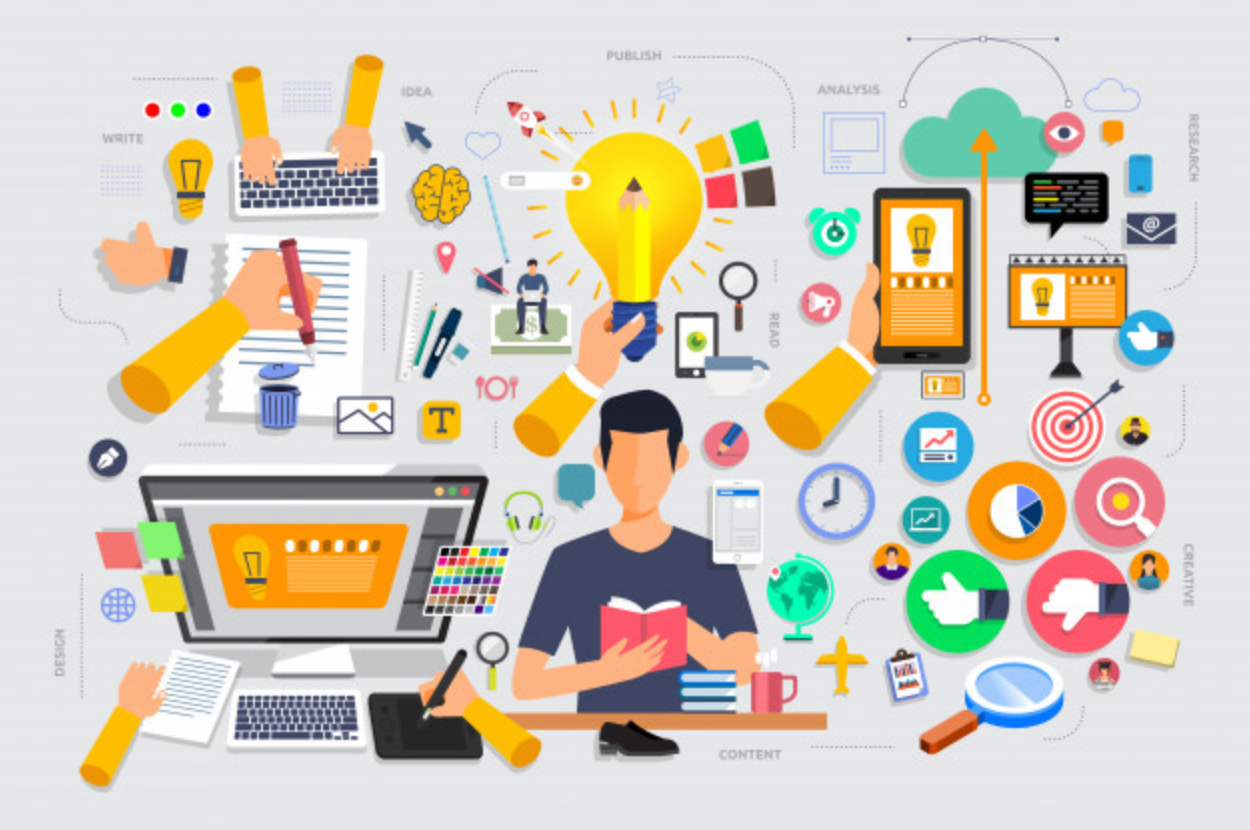 Context Processor
The Context Processor is a tool that uses AI-NLP techniques to generate a concept paper draft with context-based references provided in facts from documents.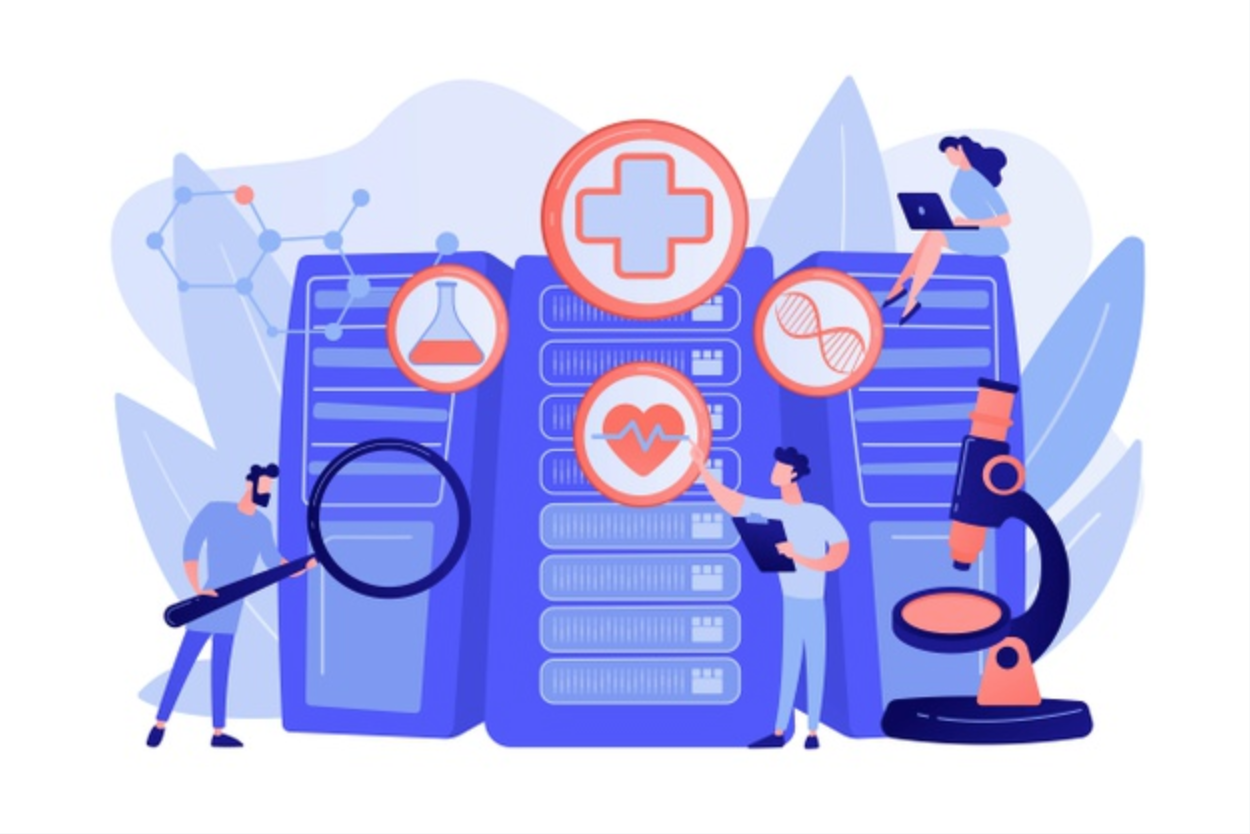 AI Powered Medical Imaging Solutions
Imaging software that combines deep learning methods and medial expertise to augment and support medical practitioners' patient diagnosis and treatment
Manila HQ:
3F IDR Bldg.  Blk. 6 Lot 10 Almond St. cor.
Mayor Gil Fernando Ave., San Roque,
Marikina City
Singapore HQ:
80 Robinson Road #02-00
Singapore (068898)
Email: info(@)neuralmechanics(dot)net