Artificial Intelligence and Cognitive Analytics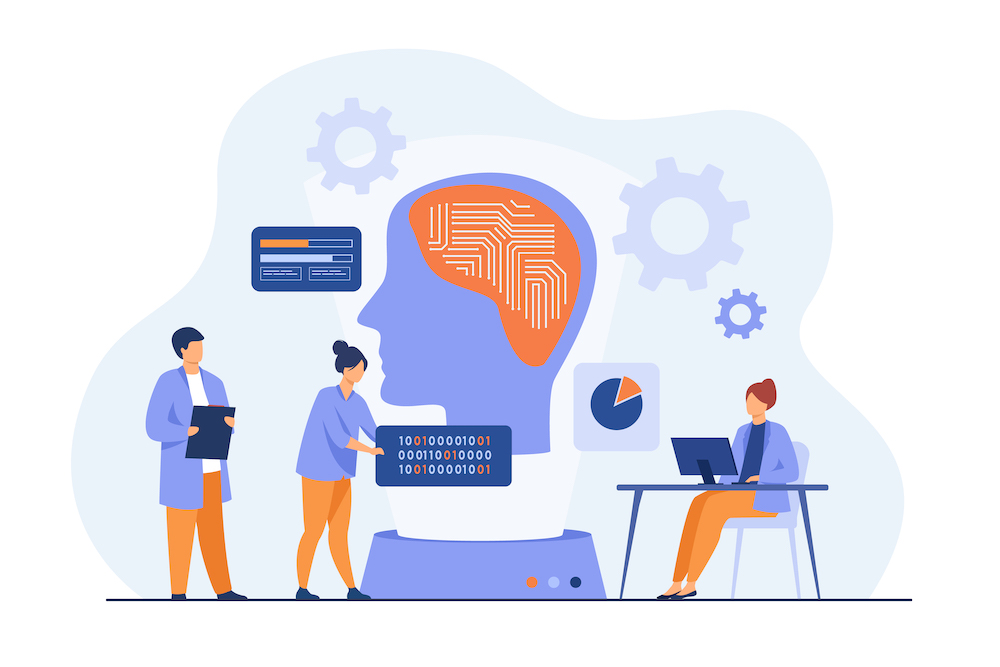 Machine Learning
Spot patterns using Big Data and sophisticated Algorithms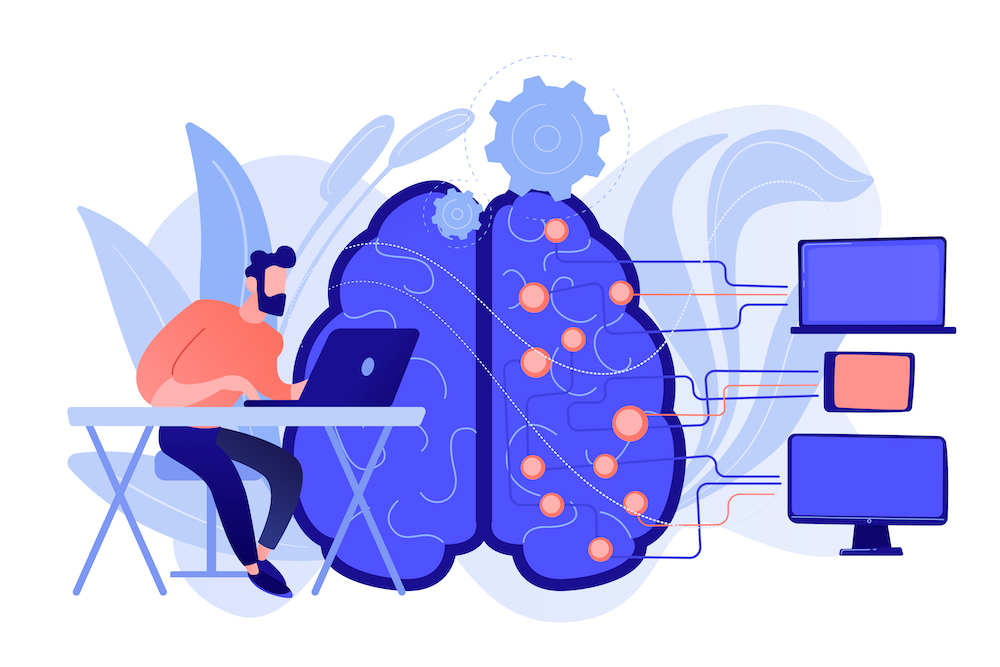 Image Processing & Video Analytics
Retrieve information from image and video content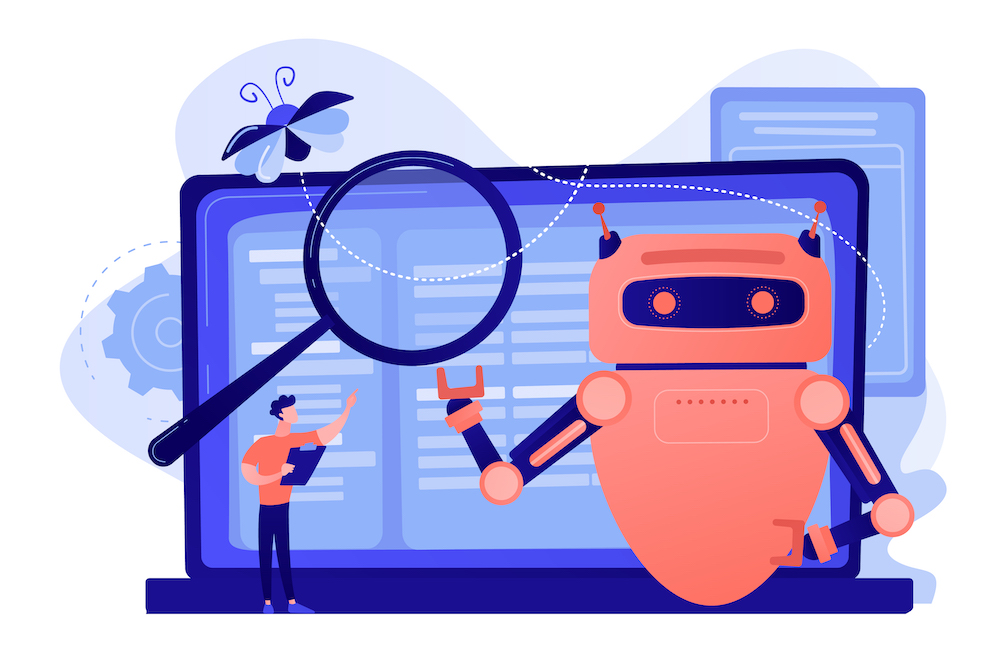 Natural Language Understanding
Custom solutions that analyze text to understand concepts, emotions, entities, keywords relations, semantics and sentiment
Machine Learning Use Case: Fraudulent detection
INDUSTRY: BANKING
Problem: How do I protect my company/bank from future fraudulent transactions?
Solution: AI Predictive Analysis and Fraudulent detection
Development of a fraud detection model using a synthetic financial dataset
Rapid integration of actual transactions and checking for fraudulent transactions.
Discover features that are linked to fraudulent transactions by providing visuals of the data.
Reduce time and resources for manual detection of fraudulent transactions.
Machine Learning Use Case: Digital Footprint Engine
INDUSTRY: MEDIA
Problem: How can a media company augment their understanding of consumer segments on the digital space
Solution: Digital Footprint Engine – an integrated solution that processes image, text, and video content into a single format that can be analyzed for detecting topics on the digital space

Aggregating different data sources and to to find and understand customer behavior patterns and segments. Profiling and coming up with different applications– possibly a recommendation engine, a consumer consumption.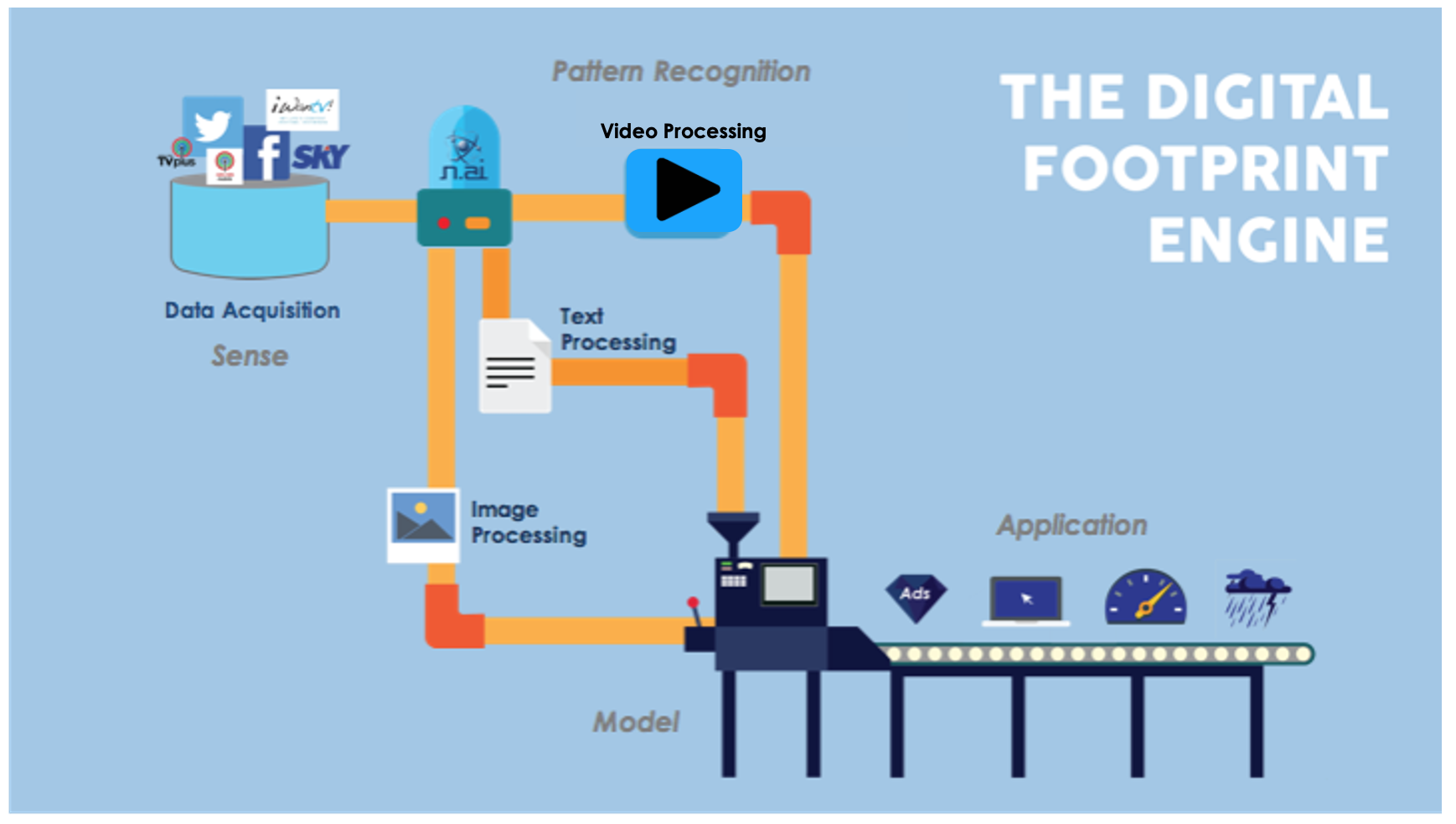 Machine Learning Use Case: Store Network Optimization
INDUSTRY: REMITTANCES

Problem: How do I know where to build my next remittance center to maximize foot traffic and transactions without cannibalizing the business of my existing stores?
Solution: SNO Mapping using Predictive Analytics and Statistical Modeling
Retailing and networks. Data points are market indicators, statistical measures

Image Processing & Video Analytics
Natural Language Understanding
Natural Language Understanding Use Case: Topic Modeling and Sentiment Analysis
Client's Industry: Politics / Media
Problem: How can I tell in real time how my constituents / customers feel about me and what topics are they most interested about?
Solution: Topic Modeling and Sentiment Analysis Dashboard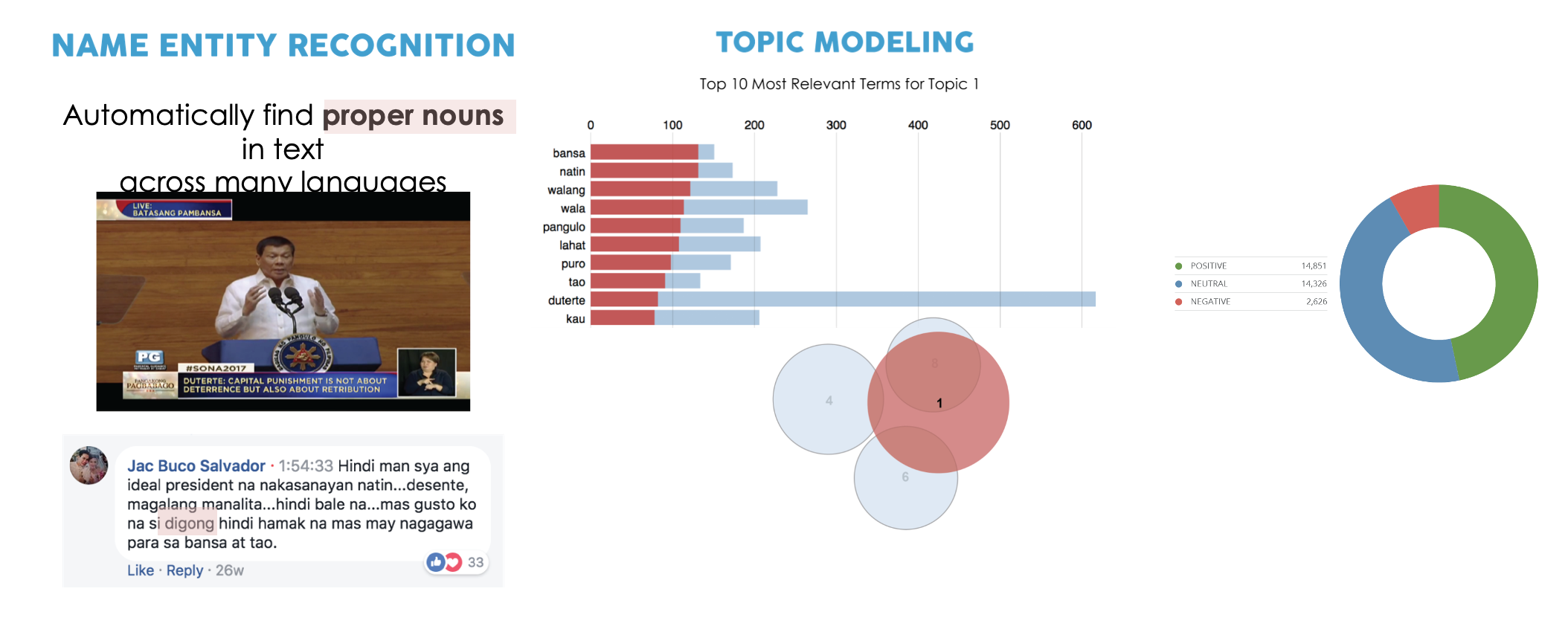 Manila HQ:
12th floor, JMT Corporate Bldg.
ADB Ave., Ortigas Center, Pasig City
Metro Manila, Philippines
Email: info(@)neuralmechanics(dot)net